January 27th, 2020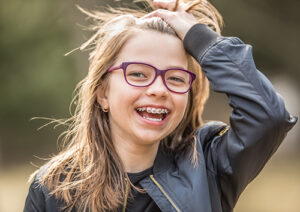 As we get closer to fall, spring, and sports, Dr. Powell, Dr. Bre and our team urge our young athletes to play it safe when out on the field. Here are a few ways to ensure your mouth's safety this fall and winter, courtesy of our friends at the American Association of Orthodontists:
1. Wear mouth guards for contact sports such as basketball, wrestling and hockey
2. Wear a helmet
3. Wear protective eyewear
4. Wear a face shield to avoid scratched or bruised skin
5. Be alert, even as a spectator
We hope that helps! The Powell Orthodontics team will tell you protective gear is vital for anyone engaging in tooth or mouth-threatening activities. If you have any further questions about any of these tips, please contact our office! We would love to hear from you.