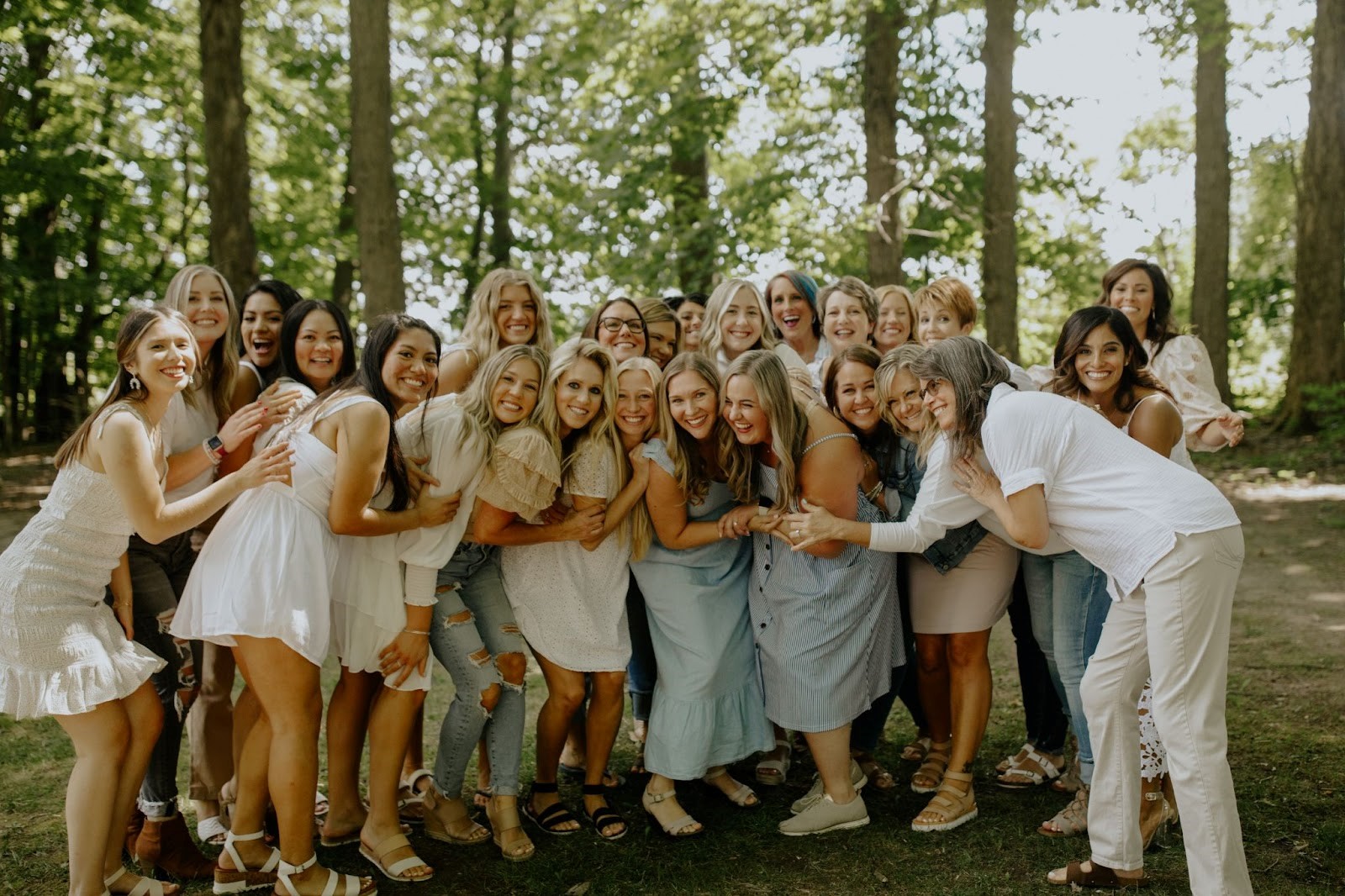 Welcome to Powell Orthodontics. Each patient in our office is treated with the same warmth they would receive if they were part of our family. By creating a warm, fun, and comfortable environment, your orthodontic experience will be pleasant and rewarding.
We offer a full spectrum of orthodontic care for children, teenagers, and adults. The most sophisticated equipment and materials are utilized, such as heat sensitive memory wires, clear ceramic braces, traditional silver braces, CBCT radiograph images, digital oral scans, and 3D models. Dr. Powell , Dr. Bre, and Dr. Sage are also Certified Invisalign® Providers.
You will notice a very distinct and unique quality about our office from the moment you step through our door. You will find each of our staff members to be very friendly and accommodating. Our office provides a separate play area for children, Gameboys for adolescents, and coffee, water, and cookies to help make each visit a special one.
You will be treated with personalized care by Dr. Powell, Dr. Bre, Dr. Sage, and the Powell Orthodontics team at each visit. Our office combines clinical expertise, technological innovation, and outstanding patient communication to create the ultimate orthodontic practice. Please feel free to ask questions throughout your treatment. We look forward to welcoming you to our family of satisfied patients.